Olvia, extra virgin olive oil, organic. 1 Litre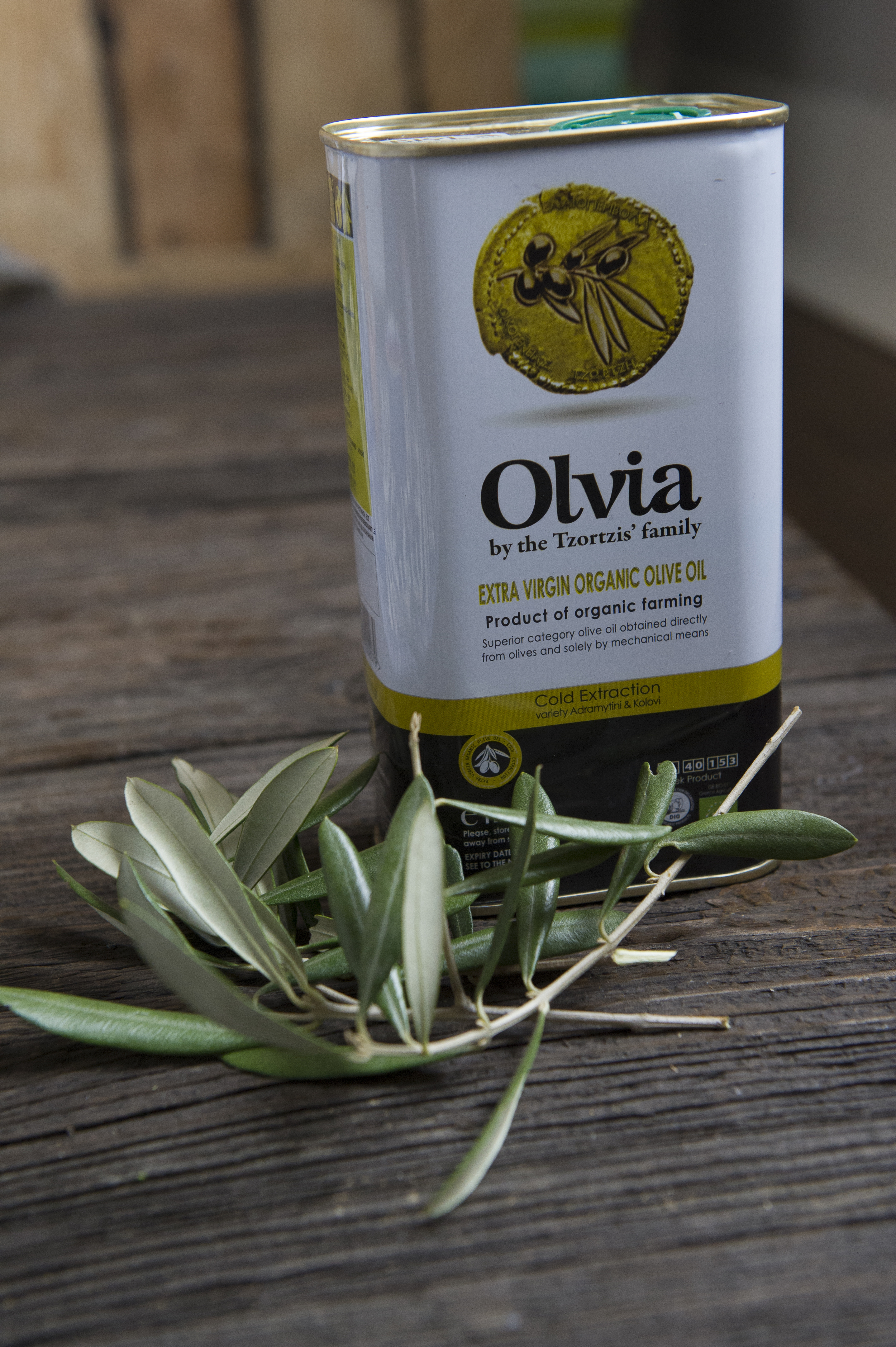 Olvia, extra virgin olive oil, organic. 1 Litre
This sensational extra virgin organic olive oil really is the finest Greek olive oil you can buy, and gold winner of the 2015 BIoL best Greek extra organic olive oil category.
http://www.worldsbestoliveoils.org/results/biol2015.pdf
Style: This is a delicate to medium style of oil with well-balanced fruit, bitterness and pepper. This first class oil is full of interest and character and the aromas and flavours are complex.
Aroma: Complex and attractive aroma of lemon and kumquat citrus, sharp apple skins and wet grass with a touch of tomatoes on the vine.
Taste: The flavours in the mouth are predominantly herbaceous with mixed salad leaves and herbs. A well mixed bitterness and quite sharp pepper grow and linger into the after taste and gradually fading. The fruits taste remains throughout and finishes with green almonds, culinary herbs and a touch of tangy green apples and tomatoes.
This oil is produced by the Tzortzis family, who have been producing olive oil for 100 years in olive groves close to the Villages of Pigi and Komi on the Island of Lesvos, Greece.
We are currently only shipping within the UK.