Olvia. Made from the Adramytini and Kolovi olive variety, this olive oil comes from olive groves close to the villages of Pigi and Komi on the Greek Island of Lesvos.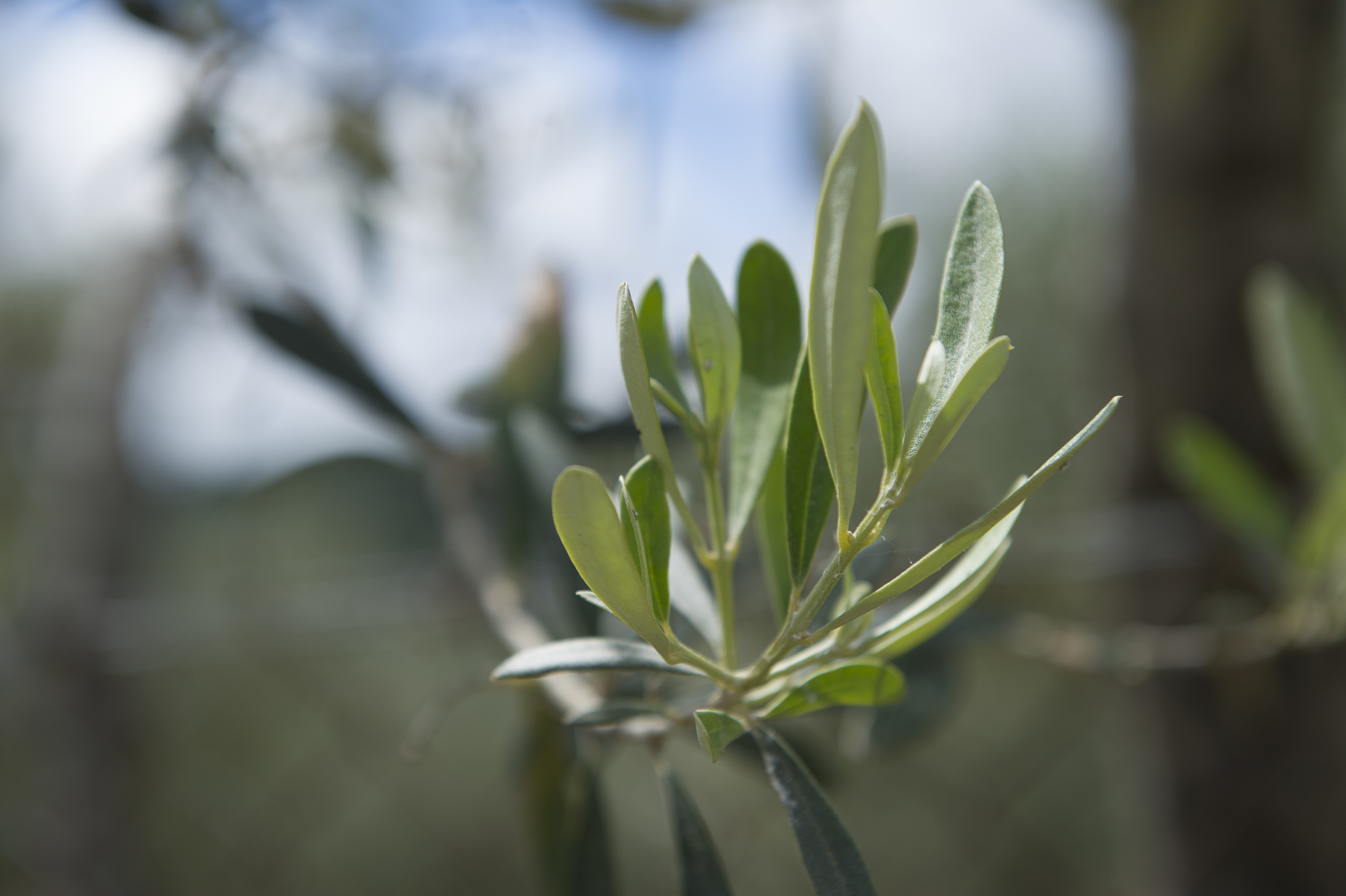 The olives are hand picked and each stage of production is done by the Tzortzis family, who have cultivated the olive groves with love and care for over four generations.
This oil is delicate and fresh, delicious on salads, with bread, in cooking or drizzled on anything!
With a low level of acidity, high amount of phenols and certified organic, this olive oil has many health benefits.
Gold medal winner of the 2015 and 2016 BIoL best Greek extra organic olive oil category, and awarded a star in the Great Taste Awards 2017, this is the finest olive oil you can buy.